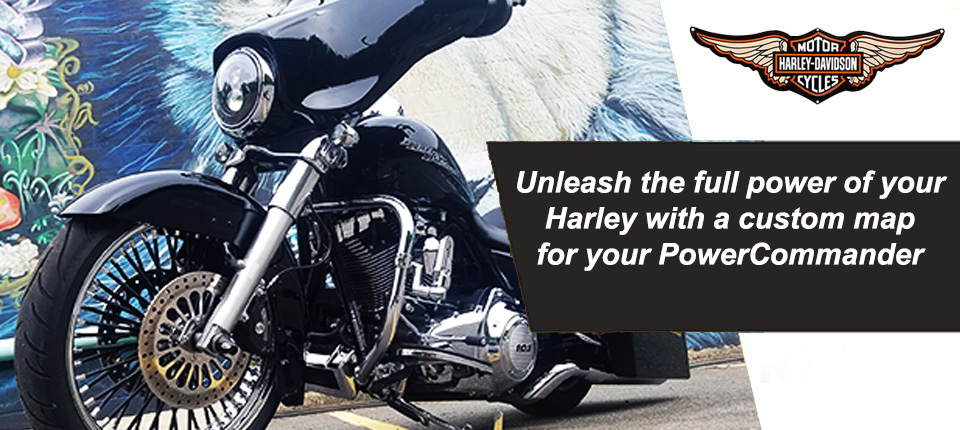 Welcome to JeffoMaps - The #1 resource for professional tuning maps!
As a Master Tuner with over 18 years of experience, Jeffo know what it takes to build the perfect map for you.
Hours:
Monday - Sunday:
9:30AM - 6:30pm (MST)
Contact Jeffo:
(520) 403-6976
Email Jeffo

About JeffoMaps.com (Since 2005)
JeffoMaps.com has knowledge and experience with many late model motorcycle fuel injection systems. I have developed Custom Power Commander map files for most sport-bikes and cruisers, foreign and domestic. If I haven't already developed a map for your bike, I can develop one for you. My maps are developed by using the proper elevation (Feet above Sea Level) and the proper (Outside Temperature) that you ride at (F°) using the PC3 USB, PC5 and PCFC EFI/Tuning Modules.
Taking your bike to a dyno to have it tuned can cost hundreds. In the end you will have nothing more than a bike that runs optimally at the same temperature and elevation that it did while it was on the dyno. If you want your bike to run optimally wherever and however you ride then you need a Jeffo map to do this. And while a dyno session can run upwards of $500, ordering a custom map from Jeffo is only $85.00. If you ride year round then two maps (one for summer and winter) costs less than half of a single dyno session.
Request A Map
About F.A.I.C. (Since 2000)
F.A.I.C.'s Patented Technology is now available for Sport Bikes with my new Universal Race Muffler and Mid-Pipe with my patented Forced Air Induction Cone. My Universal Slip-On is different from others on the market as I upsize the Mid-Pipe to create a stepped effect which improves low-end Torque and high-end Horsepower. My Ceramic Coated Mid-Pipe has a Forced Air Induction Cone that creates a "Ram Air Effect" from forward movement of the motorcycle. This effect accelerates the exhaust flow and enhances scavenging which increases top-end Horsepower. The Race Muffler is a 4" diameter Aluminum Muffler Body with a 2 3/4" perforated core. I use "Charge Enhancer Technology" in my muffler to produce more low-end power and enhance fuel consumption. The muffler is very Free-Flowing with less back pressure to produce more Horsepower. Available for most popular side mounted Sport Bikes. (For Competition Use Only).
Past F.A.I.C. Systems
"Making the simple complicated is commonplace; making the complicated simple, awesomely simple, that's creativity"
- Charles Mingus